2021 sucked, but you know that already. I watched close to 600 movies last year, which is far too many. These are the best of that lot. All of these helped me get through the second year of the pandemic. I pray to god that this will end soon. Last year there were blurbs attached, but I hope you will excuse me for being too tired and mentally exhausted with the latest Omicron surge to complete such an endeavor this year.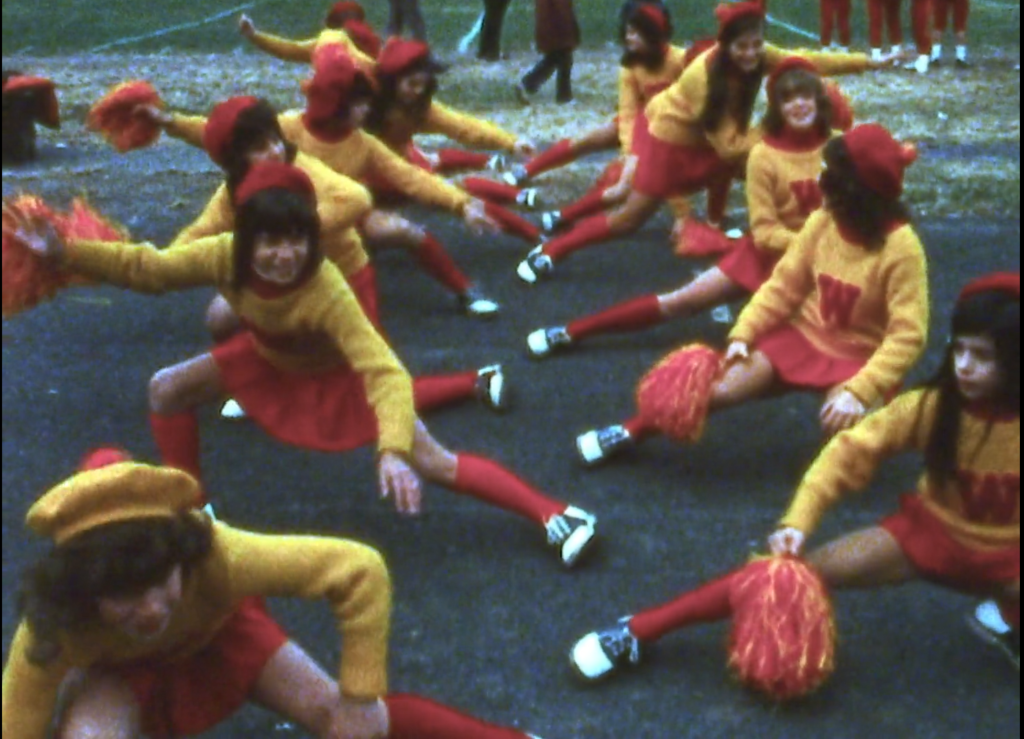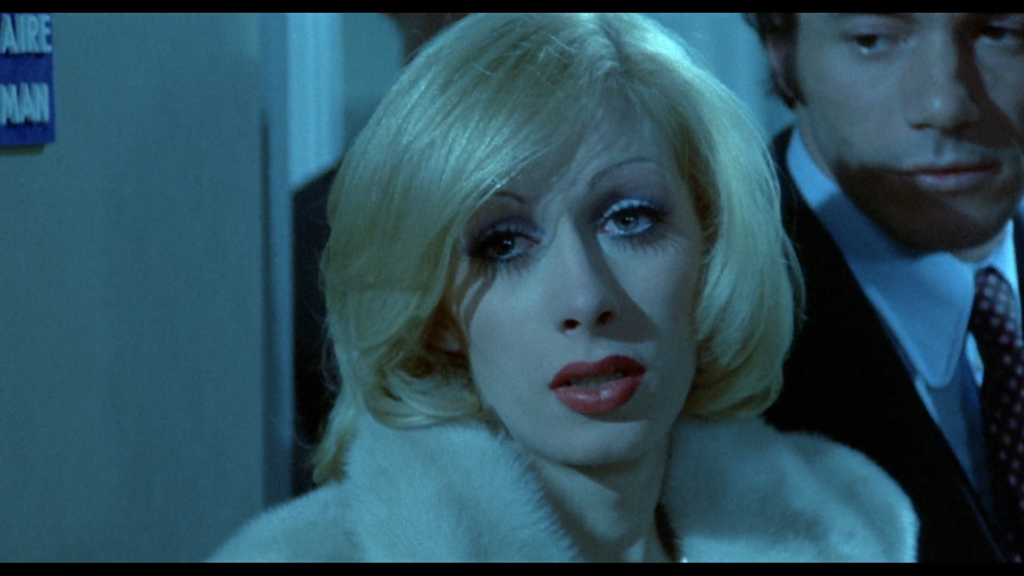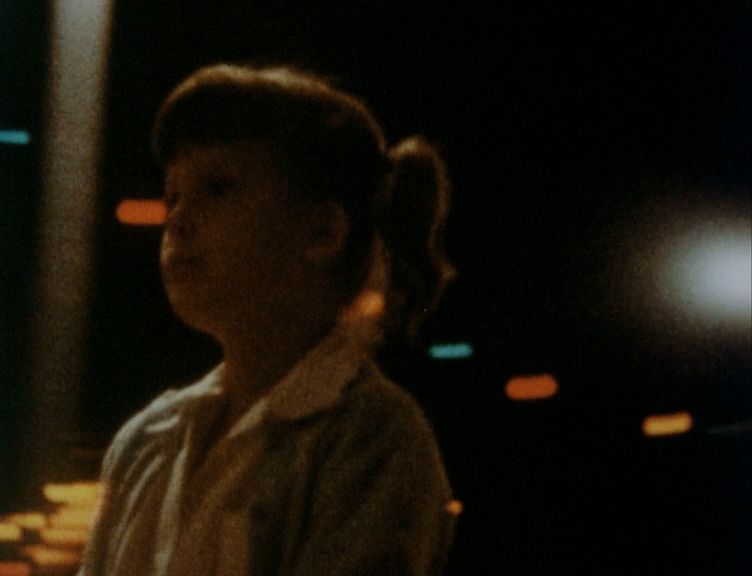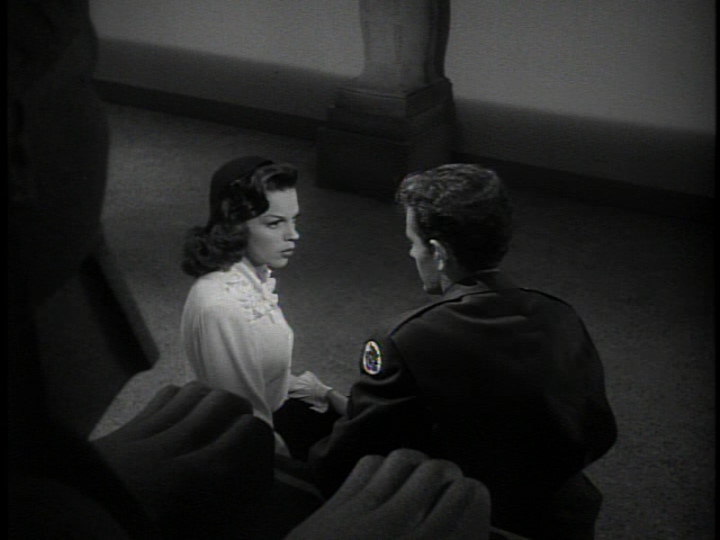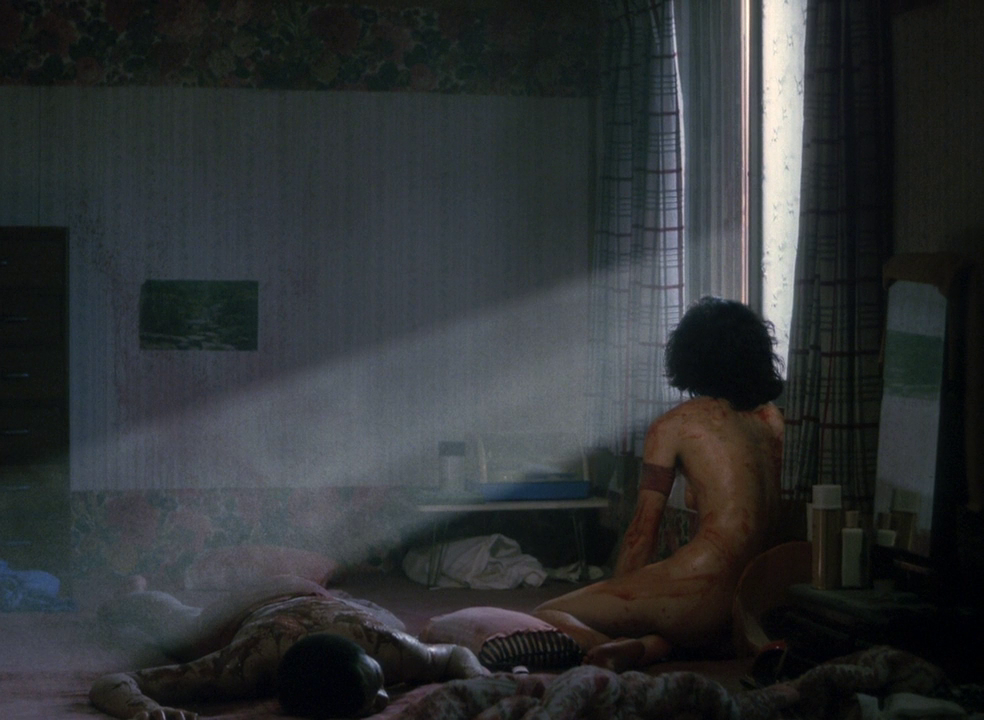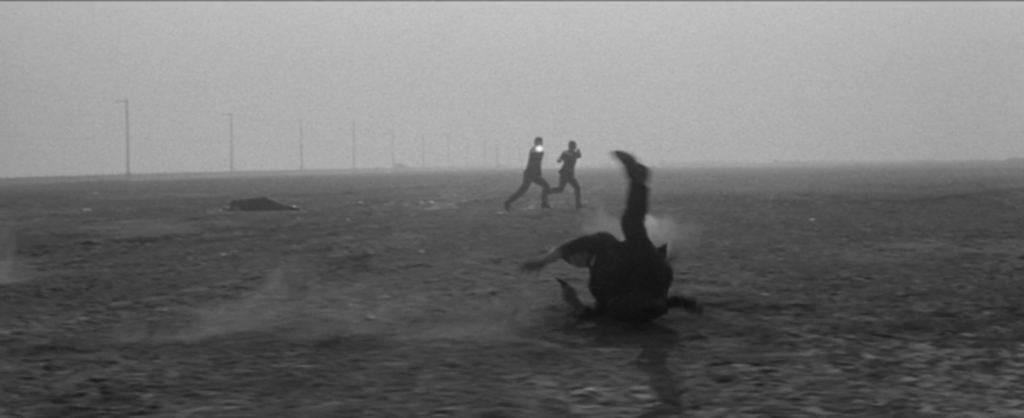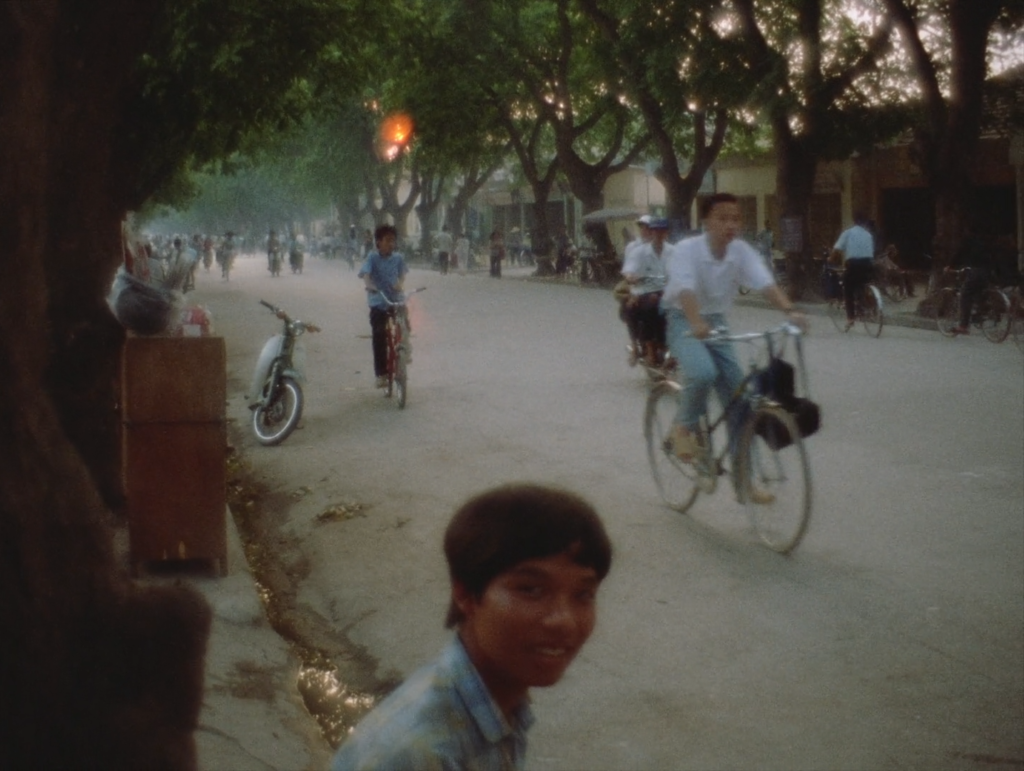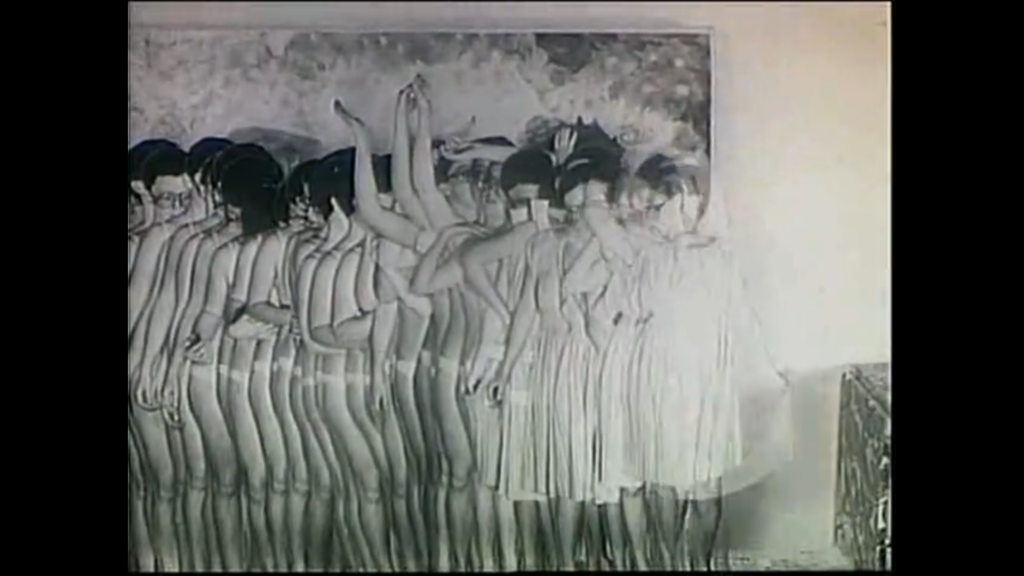 50 More Honorable Mentions
It's the Cats (Dave Fleischer, 1926)
The Crowd (King Vidor, 1928)
Tabu (F.W. Murnau, 1931)
Dr. Jekyll and Mr. Hyde (Rouben Mamoulian, 1931)
Murders in the Rue Morgue (Robert Florey, 1932)
Mad Love (Karl Freund, 1935)
A Night at the Opera (Sam Wood, 1935)
My Man Godfrey (Gregory La Cava, 1936)
Drums Along the Mohawk (John Ford, 1939)
The Miracle of Morgan's Creek (Preston Sturges, 1944)
The Pirate (Vincente Minnelli, 1948)
Moonrise (Frank Borzage, 1948)
Wagon Master (John Ford, 1950)*
Park Row (Sam Fuller, 1952)
Riot in Cell Block 11 (Don Siegel, 1954)
Riding Shotgun (Andre de Toth, 1954)
Pather Panchali (Satyajit Ray, 1955)
Endless Desire (Shohei Imamura, 1958)
From Russia with Love (Terrence Young, 1963)
Ako (Hiroshi Teshigahara, 1964)
Dead Times (Rene Laloux, 1964)
Report (Bruce Conner, 1967)
Point Blank (John Boorman, 1967)
Blind Beast (Yasuzo Masamura, 1969)
Multiple Maniacs (John Waters, 1970)
Zatoichi Goes to the Fire Festival (Kenji Misumi, 1970)
Daughters of Darkness (Harry Kumel, 1970)
Shapes (Maria Lassnig, 1971)
Death in Venice (Luchino Visconti, 1971)
I Don't Know (Penelope Spheeris, 1971)
Black Caesar (Larry Cohen, 1973)
Night Moves (Arthur Penn, 1975)
Robin and Marian (Richard Lester, 1976)
Rabid (David Cronenberg, 1977)
Shock (Mario Bava, 1977)
The Queen of Black Magic (Lilik Sudjio, 1981)
Streets of Fire (Walter Hill, 1984)
Peggy Sue Got Married (Francis Ford Coppola, 1986)
Mobile Suit Gundam 0080: War in the Pocket (Fumihiko Takayama, 1989)
Celia (Ann Turner, 1989)
Welcome Home, Roxy Carmichael (Jim Abrahams, 1990)
Queen of Diamonds (Nina Menkes, 1991)
Red Spirit Lake (Charles Pinion, 1993)
Organ (Kei Fujiwara, 1996)
Water for Maya (Stan Brakhage, 2000)
Bones (Ernest R. Dickerson, 2001)
Vital (Shinya Tsukamoto, 2004)
Stray (Ashley McKenzie, 2013)
Reluctantly Queer (Akosua Adoma Owusu, 2016)
Game of Death: Reconstructed Bruce Lee Cut (2019)
*probably seen this before, but I was a little kid.